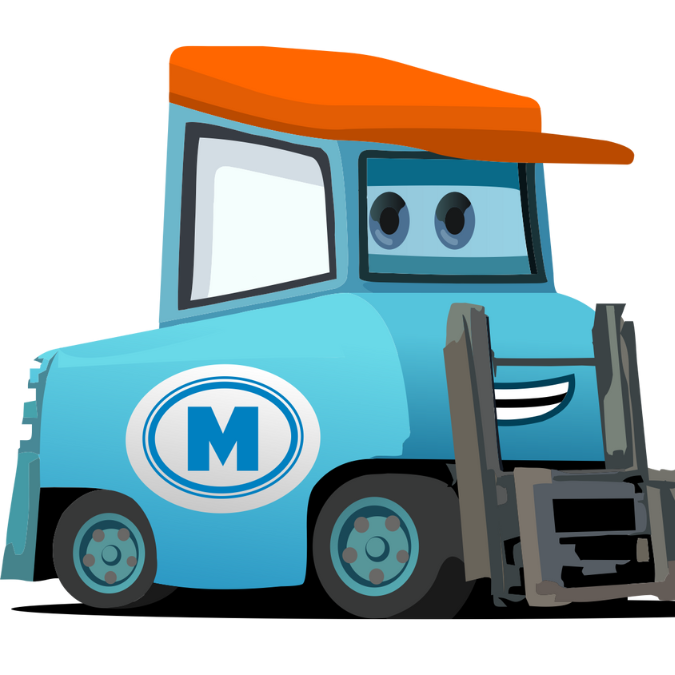 MOTOFORK AUTO PARTS
"Where The Inventory Never Ends"
Motofork Auto Parts was established in 2021. The focus of Motofork has always been to supply quality genuine & OEM parts at wholesale pricing for industrial vehicle applications & MHE's. It is our belief that even the products with the best of quality standards should be available at the most competitive pricing.
Our corporate headquarters is located in Dubai, UAE and warehousing facilities are located in Dubai, UAE and Canada, Ontario. Our large inventory in both countries enables us to service and supply our customers worldwide. More so, we can provide aftermarket prices in a professional and timely manner.
We strive to serve customers in various industries, considering how important forklifts and pallet jacks have become in warehousing as well as the agricultural and industrial spaces. Motofork Auto Parts endeavors to meet the needs of such varied clients.
Growth Of The Motofork Brand
As a ecom. company, the Motofork group remains extremely tight knit and we've sought out close relationships with those who represent a dizzying array of business sectors. As a result, we've needed to move into supply chains where we previously didn't have a presence. While this has been challenging at times, it's also helped to further grow the amount of experience our team has when it comes to dealing with different problems. The exact solution to a specific issue may not always be apparent, and it might be equally difficult to track down the right tool for a job. That's especially true when dealing with disparate components from more than one manufacturer.
Products From Motofork To You
Flat rate ground shipping options are available for most items. Our crew will send anything that isn't eligible for it out at the best alternative rates. Every member of our team strives to get orders sent out correctly each time they're made. Those who need to ask about potentially returning a product, however, should contact our customer service department.
Since we ship all over the world, our team again strives to serve as many potential clients as possible. When you first create an account here at Motofork, you'll find a dropdown box. The box lists all of the countries to which we can ship. As long as you find your home country's name, you can place an order. It really is that simple.
Corporate Accounts With Motofork Auto Parts
Motofork is a dedicated supplier to several private and govt. companies across the world. To onboard yourself as a customer onto our wholesale portfolio, kindly share us your intent on email at biz@motofork.com and someone from the onboarding team will reach out to you with the requirements.