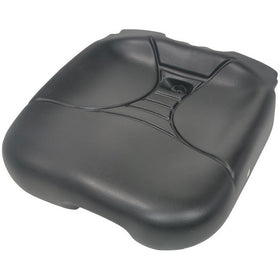 We offer OEM and Genuine forklift master cyliner, brake parts, cable, pads, etc. Top vendors. 24/7 support. Express shipping. 30 day hassle-free returns.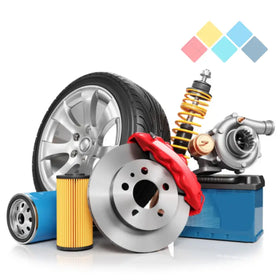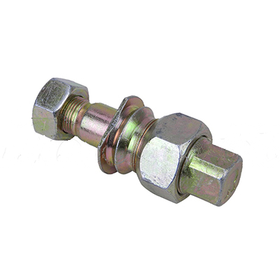 Order forklift drive axle solutions at Motofork.com. From quality forklift seal kits to rear wheel, we've all. Easy 14-day refund policy.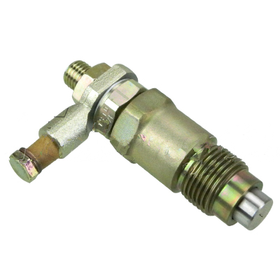 Explore our wide selection of forklift alternator, bearings, belts, bushing, & other parts. Competitive prices. Secure shopping. Buy and get 10% off.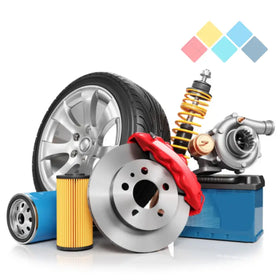 Get 10% off on oil & airfilter forklift online at motofork.com. Quality products. Enhance performance & protect machinery. Full money-back guarantee.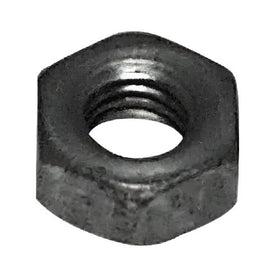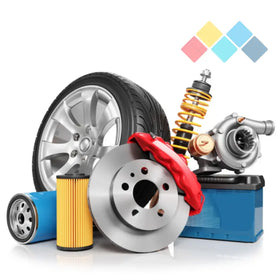 Buy genuine forklift hydraulic cylinders, pumps, and other parts from Motofork at competitive prices. Designed to enhance the performance of your forklift.